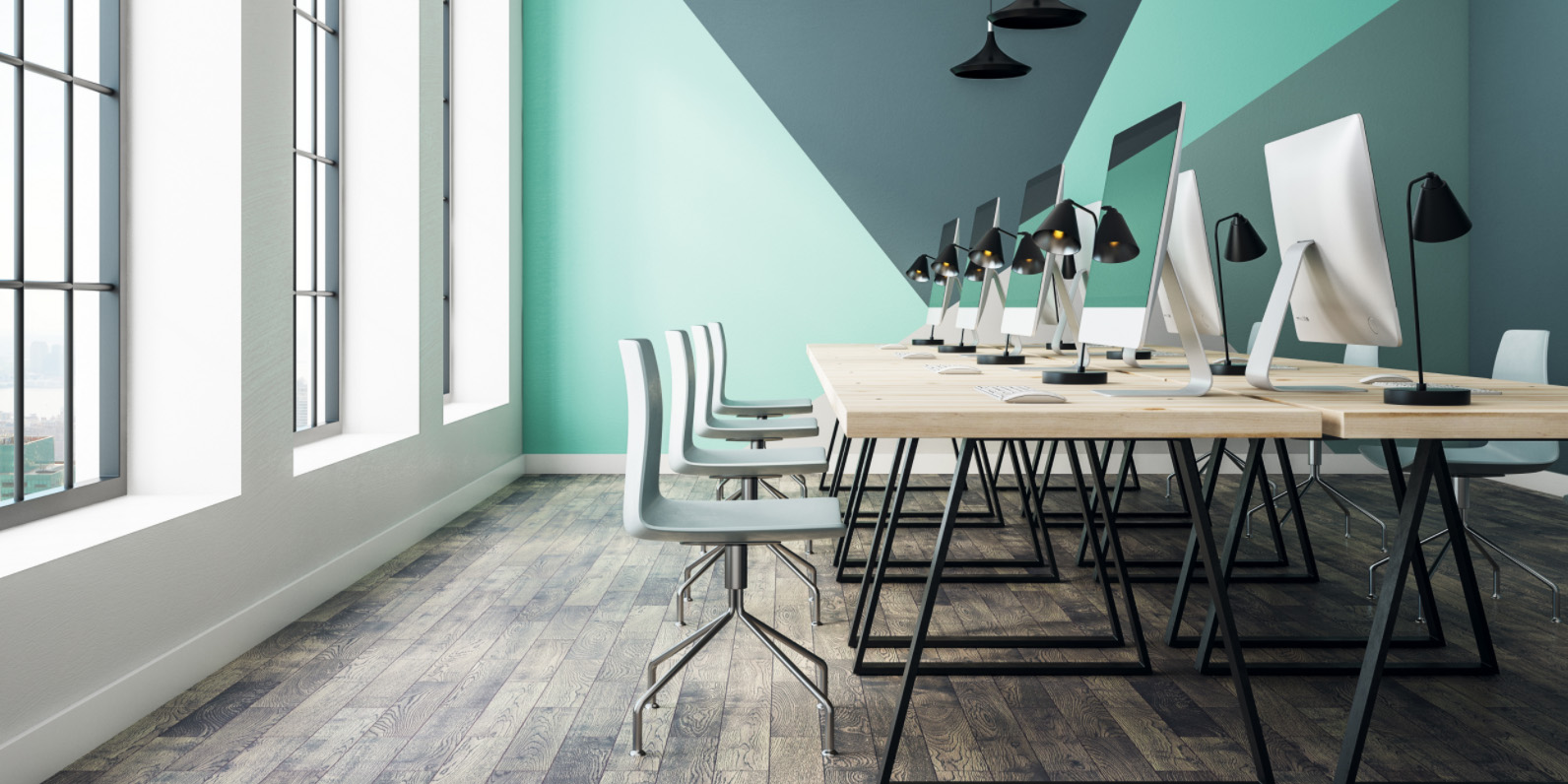 Article by: Charlotte Williams, ExcelRedstone
2020 will go down in history as one of the most tumultuous times in living memory. As the first few months of the year unfolded, the seriousness of Covid-19 became clearer. The pandemic shook the world, fundamentally altering the day-to-day lives – both personal and professional – of nearly everyone. Almost overnight, many businesses shifted a large proportion of their workforce to a home working model. The changes made by businesses during this time, which in March 2020 were seen as short-term changes, are now having a profound long-term impact on how we work.
Here's a look at what businesses discovered during 2020.
Remote work is doable
One of the biggest takeaways of this year has been the understanding just how much humans are capable of, and what our limits are. The pandemic has thrust many companies into the remote work model and they're finding it works. Not only are employees able to complete their workload in the comfort of their own home and avoid time consuming and expensive commutes, but productivity levels haven't dropped as employers feared they might have.
This also opens up the opportunities to hire from a much larger talent pool. With a centralised office, businesses are confined to certain geographical compromises such as commute distance, time and cost. That means the majority of the country's talent is lost on your business, and these individuals who might be the key to your future success could be hired by your competitors instead.
…but we can't ignore the essential nature of social interaction
While digital collaboration tools have become critical to remote work and will remain post-pandemic, the new way of work also unveiled the need for social interaction for humans. We are social animals – a Zoom call can never replicate a chat in the pub after a long day at work. That small talk while getting a coffee has immeasurable benefits.
The future of health and wellbeing
Workplace wellbeing has become more than just creating an office environment with a ping pong table. When you take the office away, what is keeping your staff? Before COVID-19, employees were more likely to come into work when sick than to stay at home. When that happens, entire teams can get sick. Not only is this a health issue, but it also harms productivity and morale. With the past year proving staff don't always need to be in the office to be productive, we should encourage those unwell to stay home, and work if they can, and keep contagions out of the workplace.
The real value of modern technology options
The pandemic has accelerated our adoption of cloud-based comms, collaboration and productivity tools. With colleagues scattered across the country, keeping everyone connected has become crucial. We can't risk our own internal digital divides – organisations will need to look to partnerships with other organisations that can offer localised hands-on ability to support workers.
We have previously described this distributed way of working as like building a human network. Networks need engineers, and companies will need to ensure that their employees can work without interruption wherever they may be. When designing and building the future workplace, smart technology will have to become an intrinsic part of the process.
News of the vaccine being rolled out brings hope of seeing the light at the end of the tunnel. As we (soon, hopefully) put COVID-19 in the history books, it's important to remember the lessons learned from this pandemic.
Read the original article by ExcelRedstone here.